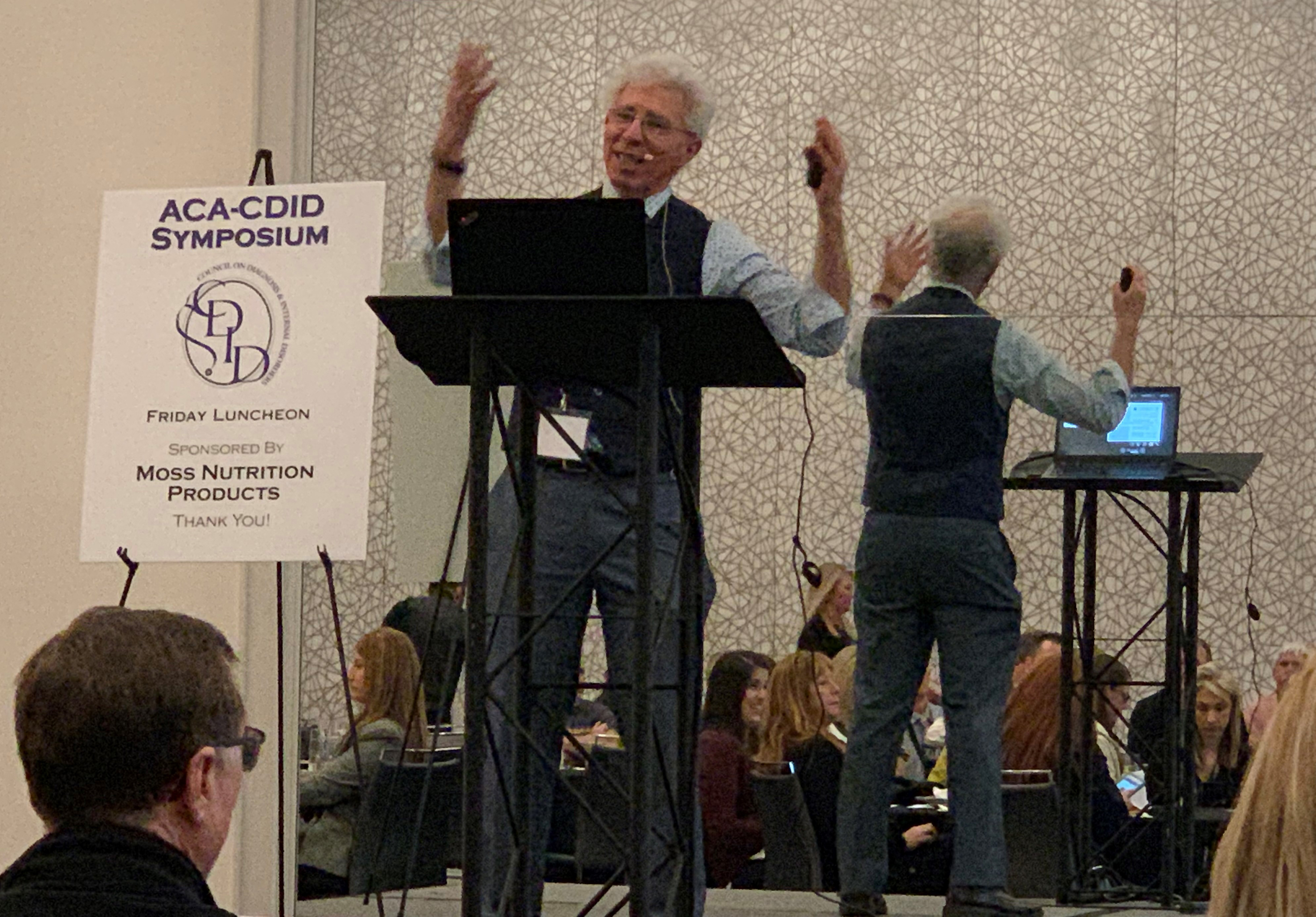 Join us at this upcoming symposium!
Dr. Jeffrey Moss and Dr. Nikolas Hedberg will give a presentation at the meeting.
At our vendor booth, we will showcase our latest innovative products created to address the needs of your chronically ill patients.
2022 ACA Council on Nutrition Symposium
"Functional Nutritional Strategies for Autoimmunity"
23.5 hours of CEUs applied for in all applicable states.
Houston, Texas
April 28 - May 1, 2022
Dr. Moss will present a continuing education presentation titled "Postprandial hyperglycemia and inflammation - Is the American epidemic of frequent snacking forging a path to chronic inflammatory disease?"
Dr. Moss will present a luncheon talk titled "Sarcopenia - An underappreciated contributor to COVID-19 and Post COVID-19 symptoms"
Dr. Hedberg will present a talk on Histamine, Mast Cell Activation, and Autoimmunity